Susea's upcoming events calendar is rapidly filling. Contact Susea via the form below to book your author visit. Book a 2024 visit before October 31st, 2023 to receive 2023 prices.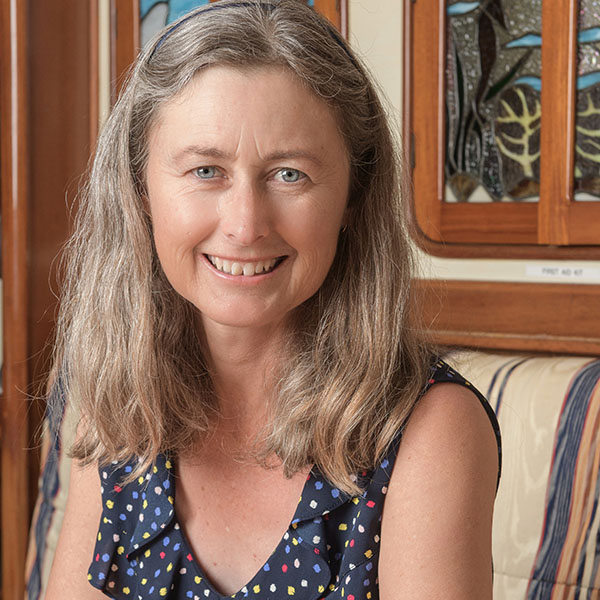 2023 Bookings
Novembe 6th
November 7th
November 21st
December 19th
Callington
Murray Bridge Library(9:30)
Victor Harbor Library (9:30)
Mount Barker Library (10:30/2:00)
WHERE IS SUSEA IN 2023?
Mid November – End November
Mid North Coast, NSW – Melbourne – Adelaide
Mid November – January 24
Bookings 2024
February 13th
February 15th
February 20th
March 12th
Shepparton Library (10:30)
Maroopna Library (2:00)
Tatura Library (10:30)
Berrigan Library (10:30)
Goulbrn Library (3:30)
2024
WHERE IS SUSEA IN 2024?
Beginning January – April
Adelaide to Mid North Coast Book Tour
INTERESTED IN AN AUTHOR VISIT OR HAVE A QUESTION?
Just drop me a line via the contact form below.
Contact me at: