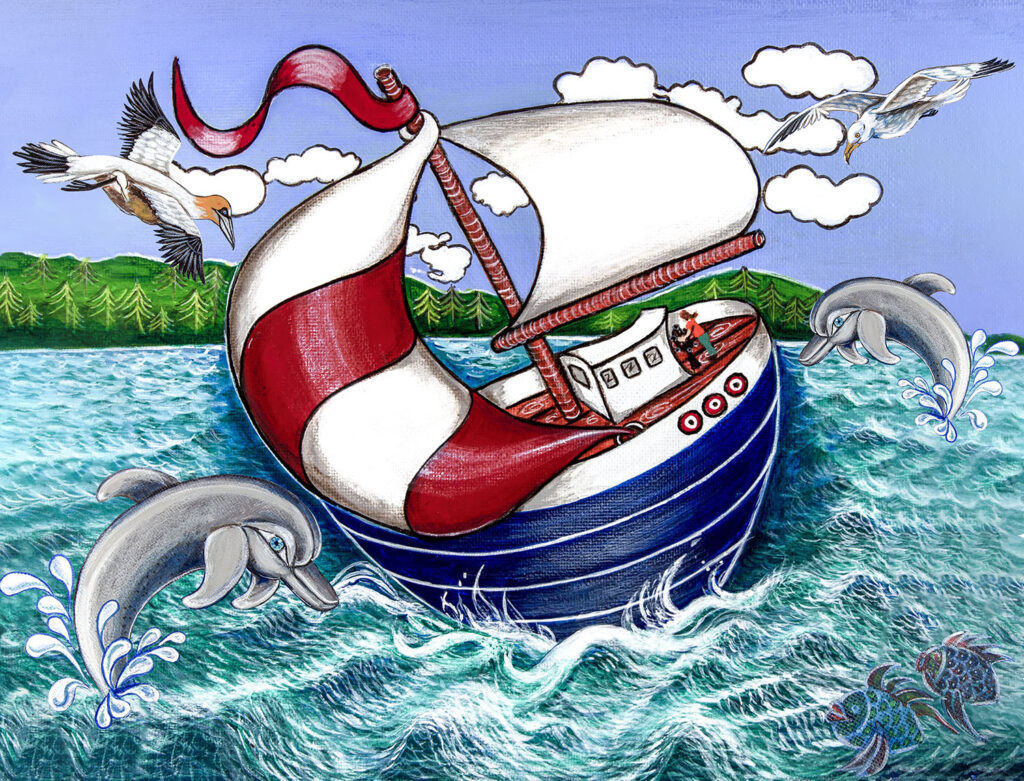 Welcome to the webpage and blog of cruising sailor and children's author Susea Spray, home of the A Big Blue Boat sailing stories.
'I loved your story… I can just imagine a small child sitting on the knee of a parent or grandparent, having the book read to them and enjoying it immensely…. From a teacher's perspective, and thinking about literacy skills, the repetition is great, as it helps children access reading of some key words along with the adult reader.'

Dr Kathryn Macfarlane (teacher and children's author)
TO BUY THE BOOK:
FOR AUTHOR VISITS:
https://suseaspray.com/author-school-visits/
https://suseaspray.com/author-library-visits/
Subscribe and receive a free pdf download full of fun activities and information.