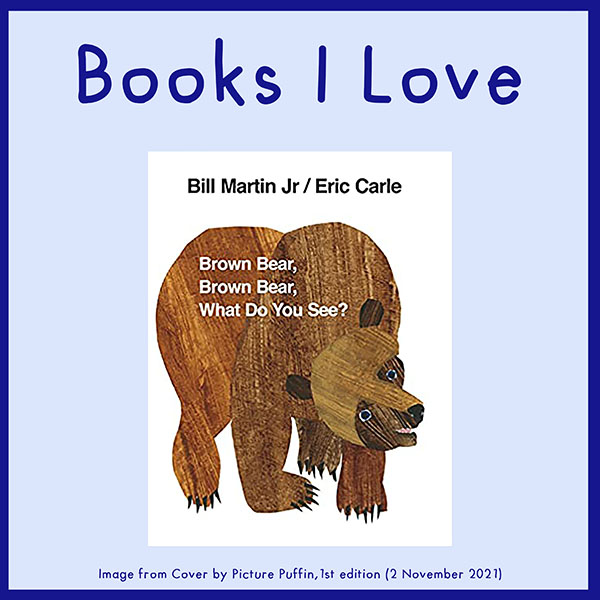 GREAT FOR THE EARLY READER
Author: Bill Martin Jr
Illustrator: Eric Carle
Picture Puffin; 1st edition (2 November 2021)
'Brown Bear, Brown Bear, What Do You See?' is one of my all – time favourite children's picture books. When I taught, it was always a hit with the 5 to 6 year olds.
It's rhythm and rhyme make it the perfect read for pre-schoolers and the early reader. Another boon wis that it can be used to teach colours and within a theme on animals.
Eric Carle's 'simple' colourful illustrations compliment the text beautifully.