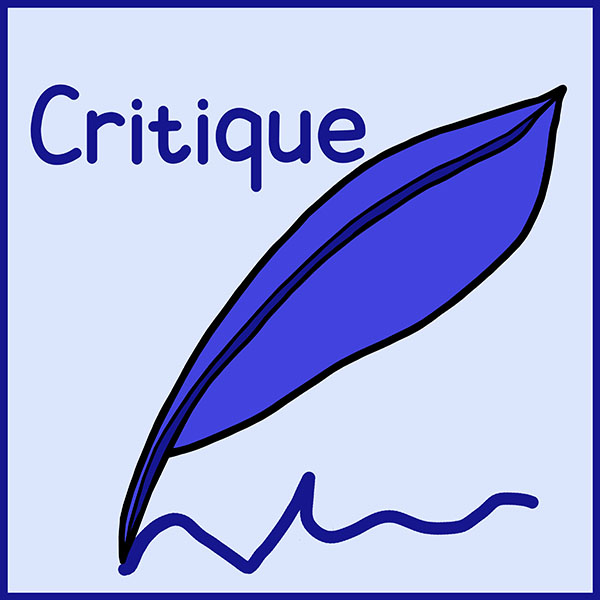 Critiques for children's picture book authors looking for another pair of eyes to help strengthen your manuscript.
Susea's critique service provides you with ideas and recommendations for your manuscript.
Critiques include:
Answering any questions you have asked in regards to your manuscript
Looking at the manuscript's strengths and weaknesess
Providing editing recommendations
Providing ideas tpo help improve the plot and characters
Requirements
Price
Normally $60AUD
Until October 31st: $45AUD
To find out more about what is involved complete the request form below.
Critique Request Form