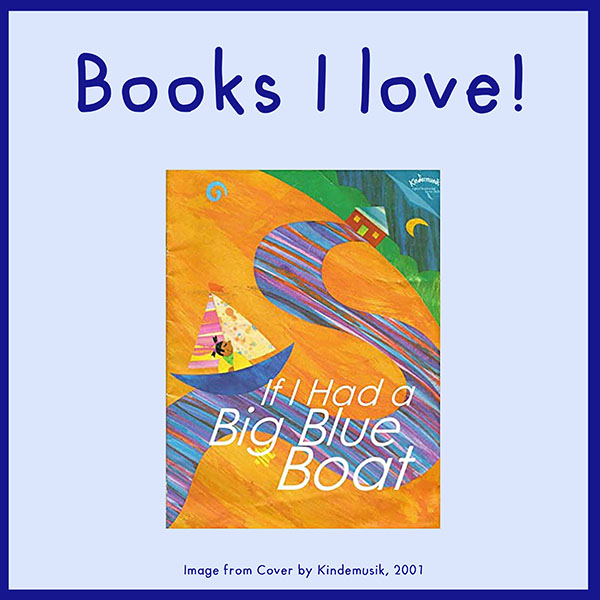 A BOAT STORY FOR GIRLS
Author: Susan James Fry
Illustrator: Laura Desantis
publisher: Kindemusik
Year: 2001
It's difficult to find boat stories that are written for little girls that aren't based on dreams or imagination.
'If I had a Big Blue Boat' by Susan James Fry is an oldie, and based upon the imagination of a young lass.
Beautiful, bright colourful illustrations bring to life the child's dream of what she will see as she sails along in her Big Blue boat.
This is a simple story, with easy-to-read text and onomatopoeia that will keep the young reader or listener engaged as they are introduced to sites and places.
Despite the book being published in 2001, this is one worth having in the library for little girls who love boats.