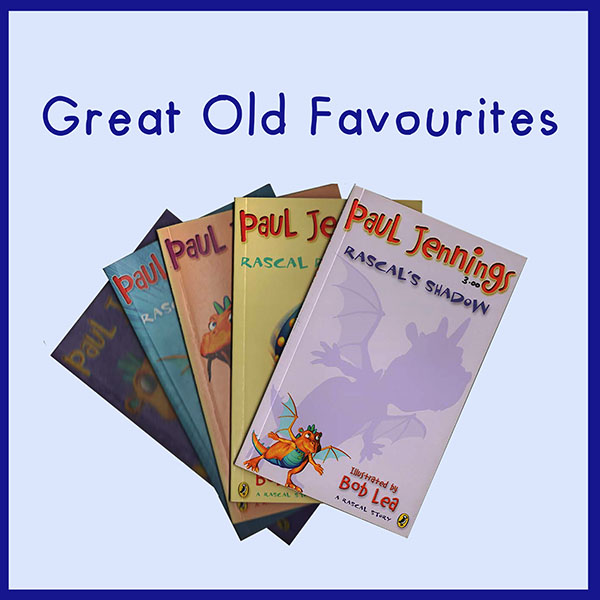 Author: Paul Jennings
Illustrator: Lea Bob
Publisher: Puffin; 1st edition
Year: 3 May 2004
I was going through my book library the other day and came across the Rascal series by Paul Jennings.
It's about 20 years since the first Rascal book was released, but they were great for children experiencing difficulties with learning, and those ready to move on to simple stories that were not readers. They were great for reading aloud, too.
When I was teaching, my classes just loved listening to them – over and over again.
It's a pity they are difficult to find now. It's possible to purchase them on audio, though it's just not the same.