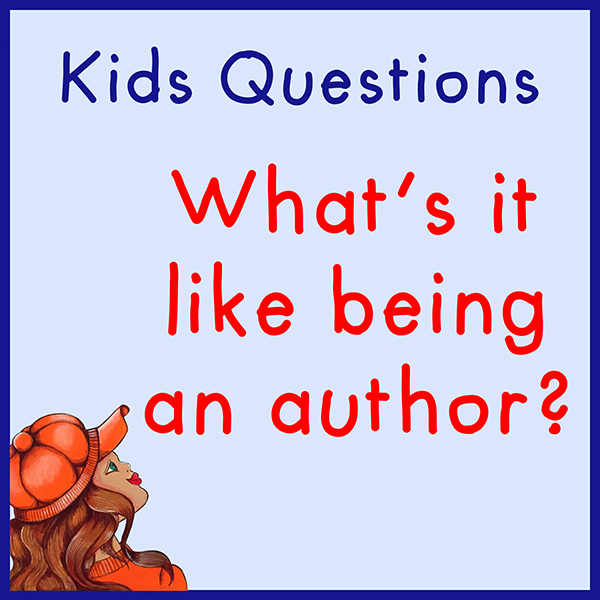 What's it like being an author?
It's lots of fun.
I love playing with words and it's one of the best things about writing. Sometimes the words don't want to play, so I put the story away until they do.
Visiting children at schools and libraries is another great thing about being an author. I get to share my stories with them.  We do the actions with the words, sing songs, and make things. Sometimes I even talk about book that I haven't finished.
Being an Author Pen Pal is something else I enjoy. When I receive letters with questions, pictures and talk about the activities the children are doing it's one of the best parts of my day.
To find answers to more questions click here.
To find answers to questions about boats click here.
Would you like your school to see if you can have Susea for your Author Pen Pal? Ask you teacher to click here.