Welcome to the Author Visits Gallery.
I love sharing A Big Blue Boat's journey during my author visits at schools and libraries and the author visits gallery is a place to share some of that joy with you.
My large map has the children intrigued from the moment they walk in.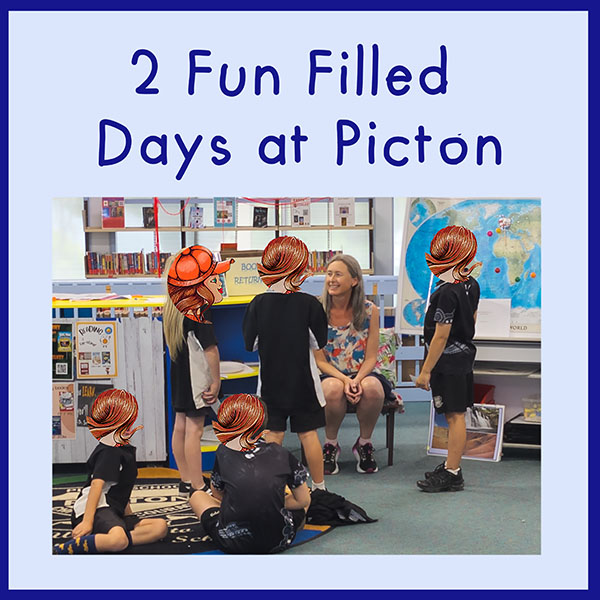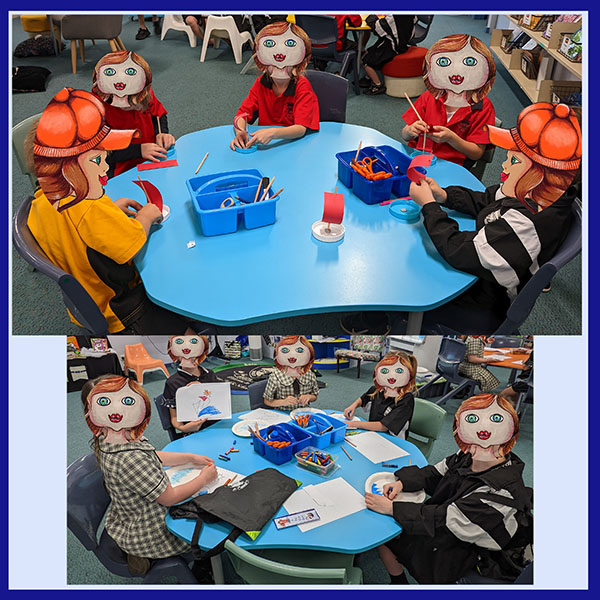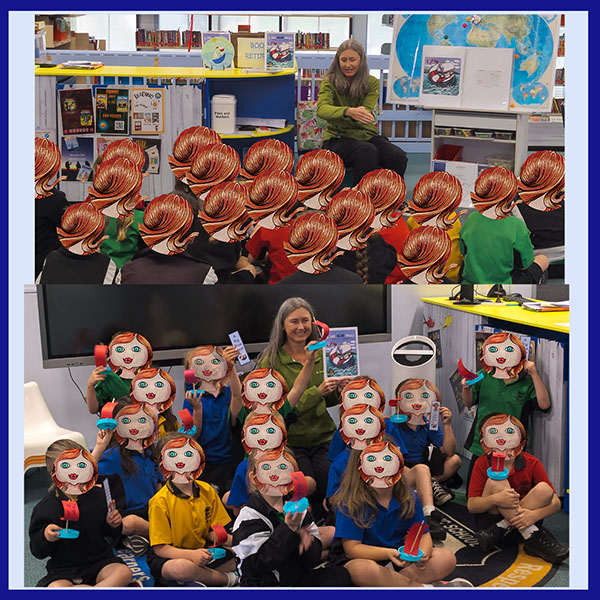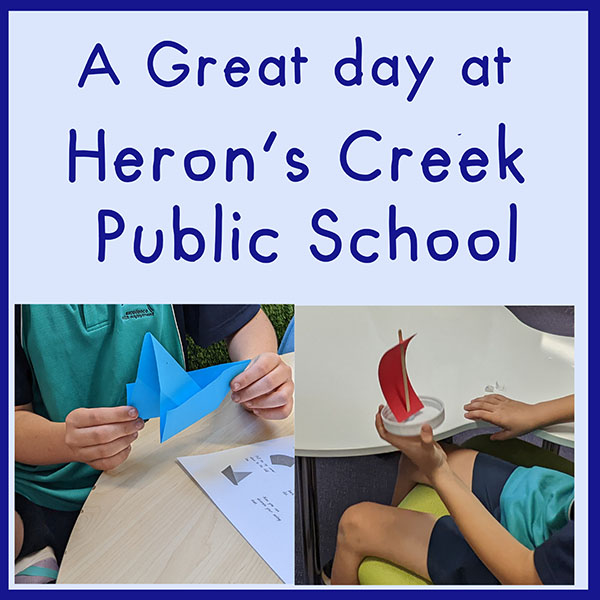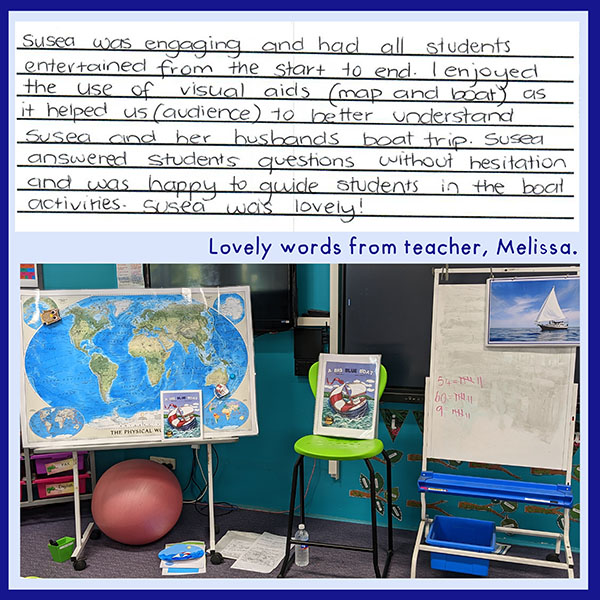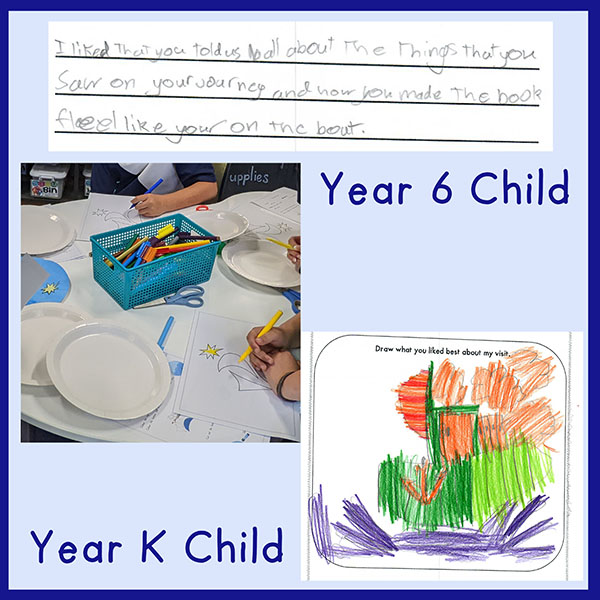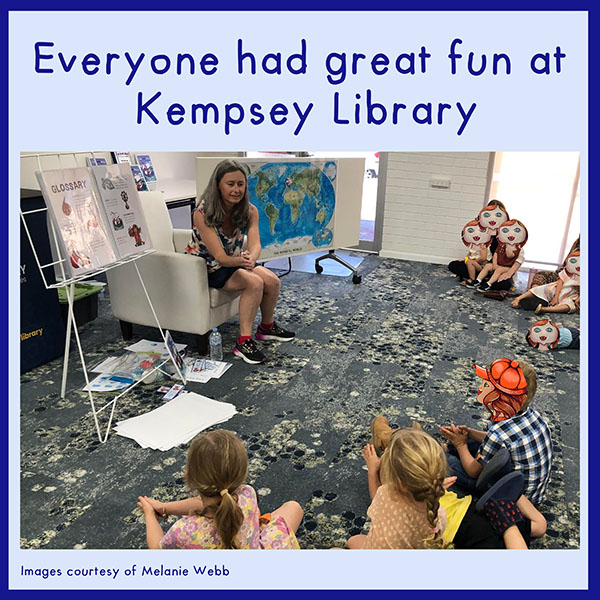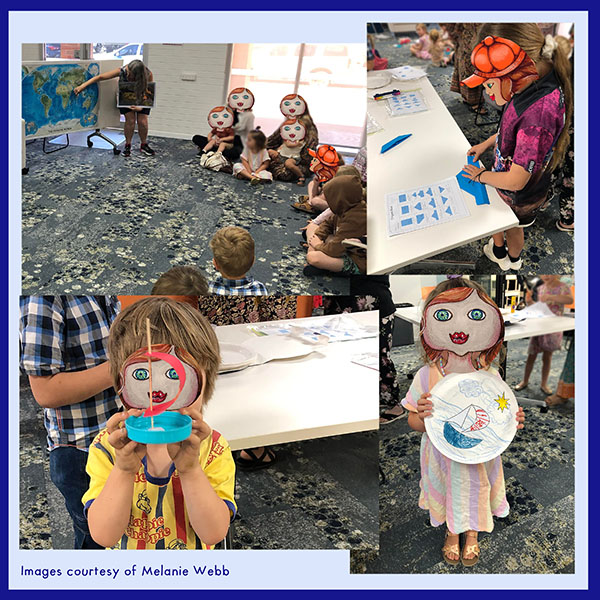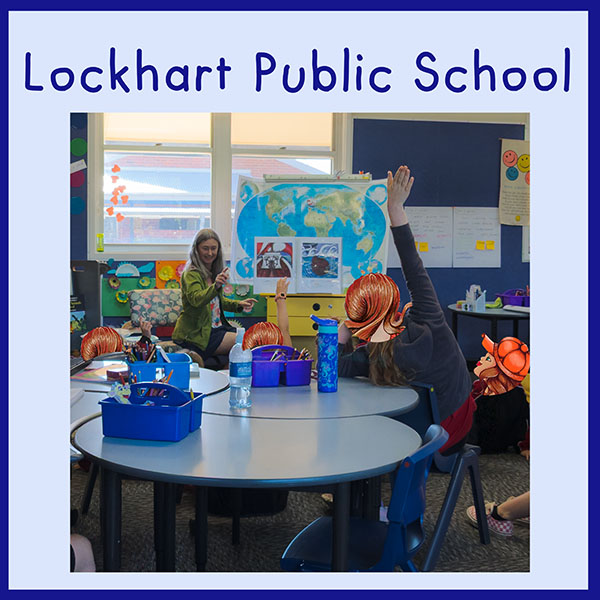 For author Library visits click HERE
For author School visits click HERE
To keep up with Susea's daily life click HERE