I can't really say there is one clear cut event that led to the idea of writing A Big Blue Boat.
There were, however, four key issues. The first being that there are no realistic sailing picture books out there for young children, especially girls. For girls, the stories are imaginative and dreamlike. The second factor was, that although there are a lot of informative motorboat books for children, there are a minimal number about sailing boats. Thirdly, I wanted to create a book that wasn't just teaching about sailing boats, but one that was fun to read. Most importantly, it had to have a girl as the captain.
Finally, as sequel ideas began to emerge and initial words formed for each, it worked out that books to come would also focus on places visited, thereby introducing children to the outer world.
Surprisingly for me, the story rapidly morphed from my concept of it being an early reader that contained only two or three words per page, into what we have today.
As the story grew, the image of the sea on our sail up the Western Australian coastline, or within New Zealand's Bay of Islands came to mind.
Indian Ocean waters bounce off the Western Australian coastline, and sailors find themselves caught in a washing machine effect, as the seas rollick and frolic. The swells or waves from the ocean pass beneath the boat, and there is an occasional thwack upon the hull. This is rapidly followed by waters that have bounced back off mostly rocky cliffs. It's so much 'fun' when one from each directions arrives almost simultaneously.
The Bay of Islands is quite protected, but once they get going, even the waters there can become rather bouncy.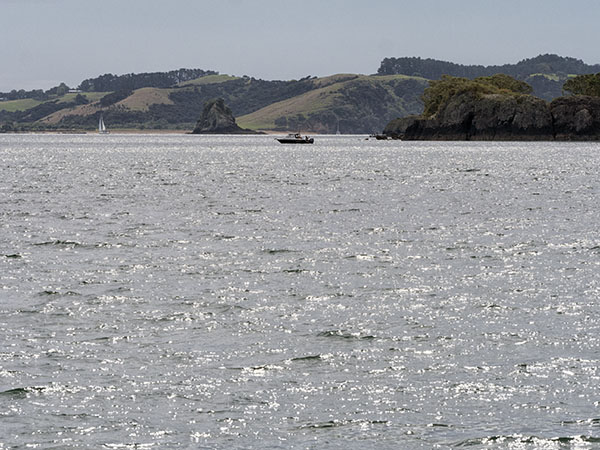 Attaining that feel of a boat like Gratis sailing upon the sea, was important to making the manuscript work. I wanted the reader to experience the feeling of being in a boat on the sea.
I had completed the cumulative section of the story, with the intention of leaving it there – just like in the 'There Was an Old Lady' stories. However, it just didn't feel right leaving it there, so the bay came into being, making it possible to unravel the story as the boat went in to anchor.
The bay I pictured as the story formed, could have been found within New Zealand's Bay of Islands, or even along Western Australia's coastline.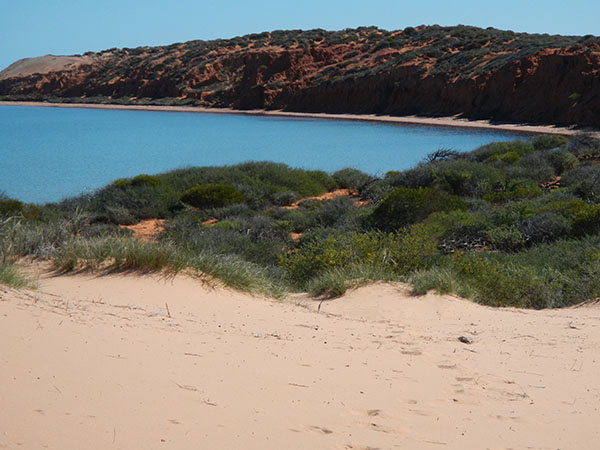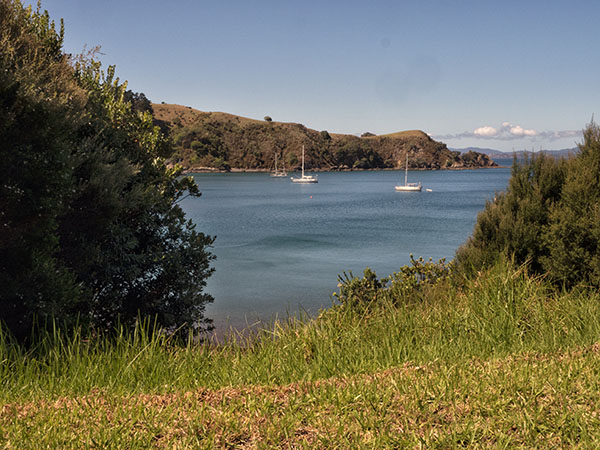 When Lesley sent photos of the first few illustrations, I couldn't believe how close it was to my imaginings.
Then, there were the birds and the dolphins. The story just wouldn't have been complete without them. When sailing close to shore, or anchored within quiet bays, they are always to be found close by.